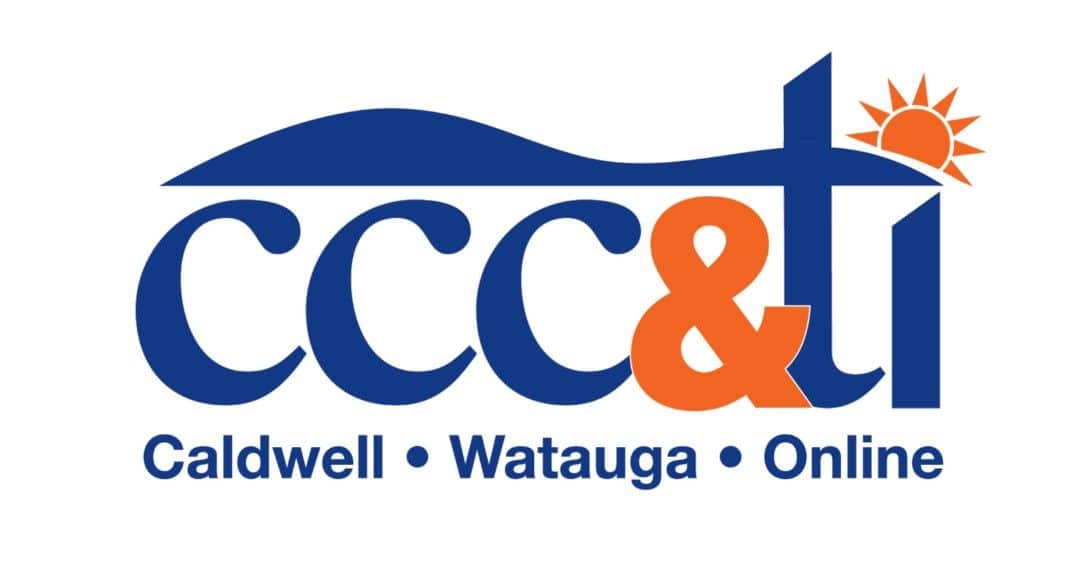 Last Updated on June 3, 2021 2:14 pm
Caldwell Community College and Technical Institute has launched Startup Caldwell-Watauga, a new program to support entrepreneurs and drive local economic development.
The program — which is tied to the CCC&TI Small Business Center — helps entrepreneurs throughout Caldwell and Watauga counties quickly and easily connect to free and low-cost support programs and resources (including current COVID-19 relief) and provides access to virtual training and collaborative tools.
"Our main services that we provide are one-on-one counseling and educational training through workshops and seminars on a variety of topics to help small business owners," CCC&TI Small Business Center Director Carmela Tomlinson said. "And I'm going to be here to help you along the way. I'm going to be your biggest fan."

The free business community resource, which features testimonials from business owners in Caldwell and Watauga counties, also includes:
How-to training on essential startup topics
Direct connection to the CCC&TI Small Business Center
A community events calendar, which features online webinars and workshops
Inspiring stories of local entrepreneurs, mentors, and more
"We are really excited about Startup Caldwell-Watauga and the opportunity to provide an online platform for our small business community that has everything you need in one place, accessible no matter where you may be in the country," CCC&TI President Dr. Mark Poarch said. "You can access everything you need; workshops, training and lots of resources to help you be successful."
 
Startup Caldwell-Watauga is one of 10 similar initiatives launching throughout Western North Carolina. The programs are led by community colleges and their presidents, all of whom are members of the NC Rural Community College Alliance. This alliance — formed by Catawba Valley Community College President Garrett Hinshaw in 2019 — serves to align the interests of a group of bold leaders, united in the purpose of activating and accelerating rural entrepreneurship.    
 
Startup Caldwell-Watauga was developed in partnership with CCC&TI strategic partner, Supportedly.com, and made possible through the support of the John M. Belk Endowment and NC IDEA.
 
Visit www.startupcaldwellwatauga.com to learn more about the regional initiative and access its resources.