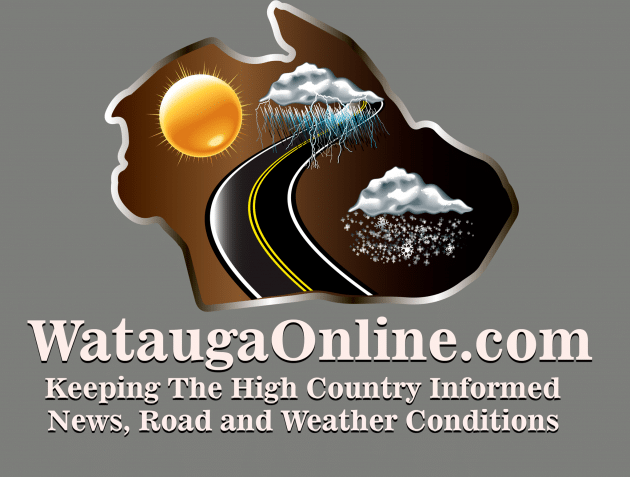 Kenneth's effective use of social media informs and engages people of all ages, interests and backgrounds. Through both his personal and Watauga County Roads Facebook pages, he provides a valuable benefit to those wanting to keep informed through this modern addition to communications tools.
Kenneth's social media skills were particularly helpful to Blue Ridge Electric during a major ice storm that hit on Christmas Day 2009 and lasted nearly a week—the area's most destructive storm since Hurricane Hugo 20 years earlier. Facebook was one of the ways we reached out to keep members informed—especially for those connected only through a smart phone or a computer at work or other location. As linemen and other employees worked around the clock, Kenneth helped by updating his own Facebook with our information and links to our Blue Ridge Electric Facebook page, our online outage map, safety and other website information. Kenneth understands social media can be a fast, efficient and effective communications tool for those who want to use it.
–Renee Whitener, Director of Public Relations, Blue Ridge Electric Membership Corporation
————————————————————————————————–
Your "Watauga County Road Conditions and Weather Updates" Facebook page is a great service!
Thanks, we're visiting soon and will continue to follow your updates to keep us advised on road/travel issues, weather, etc. I wish all counties in NC & SC had this informative info and concern for the citizens & visitors! I toast you!
Ed Cagle
———————————————————————————————————-
(Facebook testimonials during President Obama's motorcade stop in Watauga County on Monday Oct 17, 2011)
By staying tuned into this page a group of us, including my daughter, were able to get out of the office and see the motorcade pass by. When we saw that you posted that he was at the Mast Store we realized we had time to get to the 421/194 intersection in time. Regardless of what everyone's political views are it was so cool to see the motorcade! Thanks for awesome reporting today!!! – Angela Hampton
You will appreciate this. We are in Wilkes Co. and a group of us were standing at 421 waiting for the motorcade. I was letting people know Obama's progress by following this page when I got a post saying he was leaving Boone and passing a certain point I reported to all that were waiting where he was. The State Trooper blocking our road asked me where the motorcade was and how long it would take until it reached us!!!!! Great reporting all!!!!! – Judi Mont