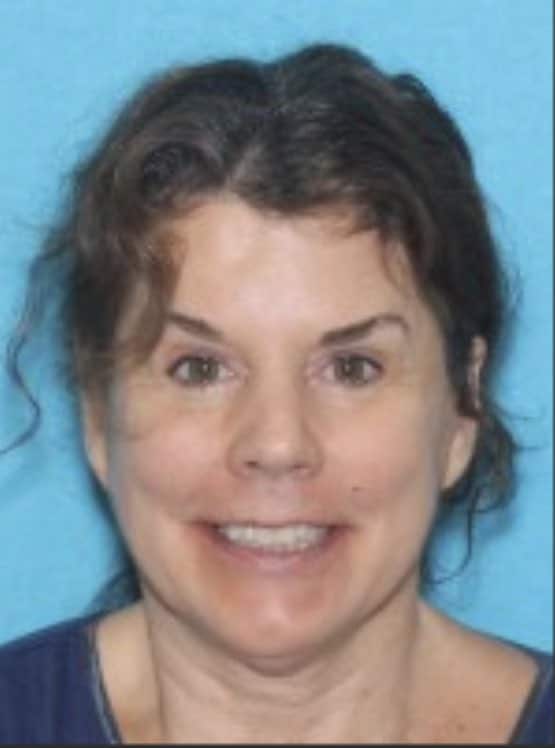 Last Updated on March 27, 2021 7:58 am
UPDATE Saturday March 27 7:56am – Pennsylvania State Troopers report late Friday night that Fornadley has been found safely. They are expected to release more information.
---
Law enforcement officials in Pennsylvania are looking for a missing woman that has ties to the High Country.
Regina "Jeanne" Fornadley went missing from her residence in Slippery Rock, PA on March 20, 2021 at approximately 6:00 pm. Pennsylvania State Troopers (PSP) have stated that she may have become combative, believed to have left on her own, and headed to North Carolina.
Fornadley, 57-years-old, is described as a white female with brown wavy hair, and brown eyes. She is approximately 5'04" tall and approximately 180 pounds.
She drives a 2016 Honda CR-V, dark in color, with PA registration LLW7985, according to PSP.
Fornadley is known to have ties to Watauga & Avery counties. If you have information contact the PSP at 724-284-8100