On Sunday over 200 Model T Ford automobiles, ranging from 1909 to 1927 in model years, gathered in downtown Boone for the Model T Ford Club International car show. To find out more about their week long visit to the High Country see this article.
Video: Nelson Aerials

Model T International Club in Boone NC from Nelson Aerials on Vimeo.
Pictures and video: Kenneth Reece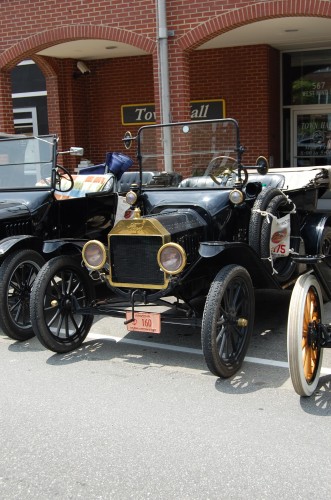 Photo: Terry Gunnell-Beck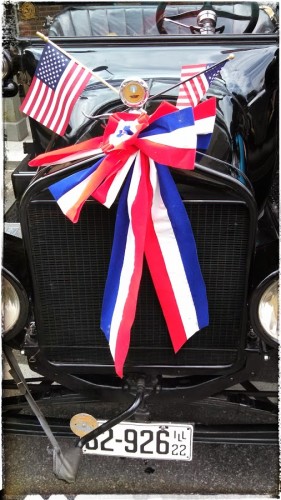 Photos: Nelson Aerials